We are a group of experts with extensive skills and competencies in key E&P areas to accompany the success of companies in the oil and gas energy sector: geoscience, engineering and project economics.
We put the Integration, Intelligence and Innovation
at the service of our customers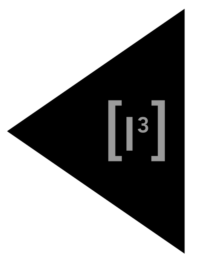 VISION
Transmit effective and efficient knowledge through training and through consulting services for oil and gas companies
A PRACTICAL TRAINING MODEL
To train the best professionals in their exploratory, appraisal projects and / or field development.
A FLEXIBLE CONSULTING SERVICE
To obtain the best investment options in any phase of the life of exploration and production assets.
We provide 100% daily dedication to achieve the best benefit for our students and customers.
MISSION
Create value for our customers, providing solutions to companies in the Oil and Gas Industry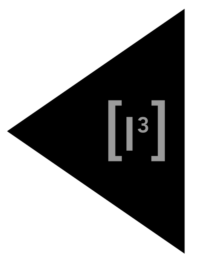 Our formula
I³ = Integration + Intelligence + Innovation
Integration
We work as a team and support solutions throughout the value process of Exploration and Production.
Intelligence
The team is made up of people with great experience in different areas of the business.
Innovation
We use control methods to apply our skills and best practices for an efficient learning and development of projects.
FLEXIBILITY
A proposal for each client
TRANSPARENCY
In an environment of respect between the team and with customers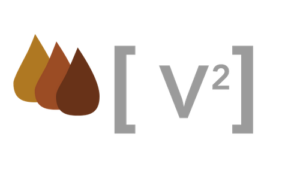 INNOVATION & CREATIVITY values 3 and 5
Innovative consulting and custom training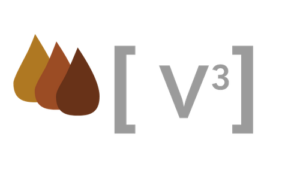 PROFESSIONAL SUCCESS
To achieve the sustainability of your company