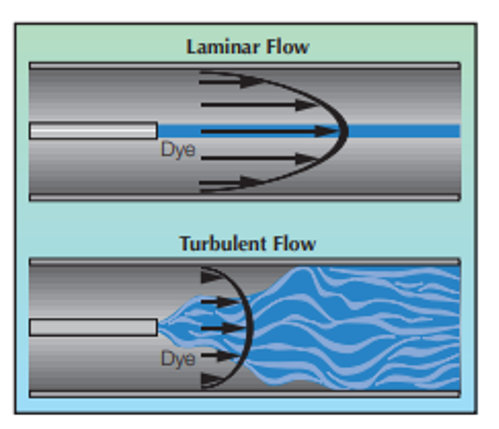 DESIGN & ANALYSIS OF WELL INFLOW PERFORMANCE
Discipline: Reservoir, Completion, Production
Level: Intermediate/Advanced
Duration: 4 days
Instructor: Jairo Balcacer
Purpose
This course will instruct reservoir, completion and production engineers in design and analysis techniques of well performance of different completions commonly used to develop reservoirs. This course will teach a different approach to the traditional Nodal Analysis or Well flow Analysis courses, focused on the well inflow component of the well/reservoir system. The course will be taught at an advanced level; therefore, participants are required to have a basic understanding of the well flow analysis concepts and techniques.
A systematic review if inflow performance concepts and techniques will be used to enable participants to develop inflow predictions to both simple and complex well completions; detailed review of Darcy and Non-Darcy skin effects to lateral well completion designs will be presented. Class problem will be used to show participants how to determine optimal well candidates for well intervention purposes as well as the most effective completion alternatives for a given well.
Class problems will be worked using MS Excel spreadsheets to analyse well performance concerns. Methods for post-auditing well completion performance leading to achieve continuous improvement objectives are used along with techniques for evaluating the costs and benefits of alternative completion designs.
Designed
This course is focused to instruct reservoir/completion/production and well intervention engineers with advanced techniques leading to identify the values of parameters in the production system (completion effects) and their resulting pressure losses as a major component contributing to the total pressure loss to effectively model well/reservoir performance.
You will learn
Well flow analysis concepts
Define the features on Nodal Analysis and Skin definition
Effect of different components on well performance
A revision of available commercial Nodal Analysis software packages
Definition of skin components: reservoir skin, flow convergence skin, well entry skin, intra-well skin and multi-phase flow.
Identify the skin value for the following completions: cased-hole perforated cased-hole gravel pack, open-hole gravel pack and a carbonate well
Team work: identify the sequence of required actions in order to get the ideal well performance
Elements in completion design leading to production optimization
Evaluation of associated formation damage during:
Drilling damage
Completion damage
Production damage
Well Intervention
Use of spreadsheets to calculate well performance, particularly the skin values and production efficiency
Post audits: How to do it, when to do it and what to audit; examples
Content
Analysis of Well Inflow Performance
Features of Nodal Analysis and skin definition
System analysis approach
Effect of different components on well performance
Commercial Nodal Analysis software revision
Comparing well performance
Integrating the Inflow Performance Analysis into the Completion Design
Control parameters leading to production optimization
Skin components: Reservoir skin, flow convergence, intra-well, multiphase flow
Class exercise: evaluation of skin values for different well completions
Teamwork concept
Teamwork and Calculating the associated formation damage during:
Drilling damage
Completion damage
Production damage
Class example: use of spreadsheets to calculate well performance
Use of data from service companies for perforating
Continuous Improvement from Performance Analysis and Completion Post Auditing
Hydraulic fractured wells
Horizontal and multilateral wells
Cost/Benefit analysis
Improving design though use of Post-Audits
Drilling damage
Completion damage
Laboratory Damage and Laboratory screen testing
Software applications:  
Developed Well Performance MS Excel spreadsheets
Prosper
Text and Consulting resources:
"Production Optimization Systems"; J. Economides, et al, Prentice Hall Petroleum Engineering Series
"Production Optimization Using Nodal Analysis"; H. Dale Begs; OGCI Publications
"Production Operations"; T. O. Allens and A. P. Roberts, OGCI Publications
"Comparison of Numerical and Analytical Inflow Performance Modelling of Gravel and Frac Packs Wells"; SPE 31102, Robert C. Burton, Stephen Roster and Eric R. Davis
"Use of Perforation Tunnel Permeability as a Means of Evaluating Cased-Hole Gravel Pack Performance"; SPE 39455 Robert C. Burton
Discipline: Reservoir, Completion, Production
Level: Intermediate/Advanced
Duration: 4 days
Instructor: Jairo Balcacer
Sign up