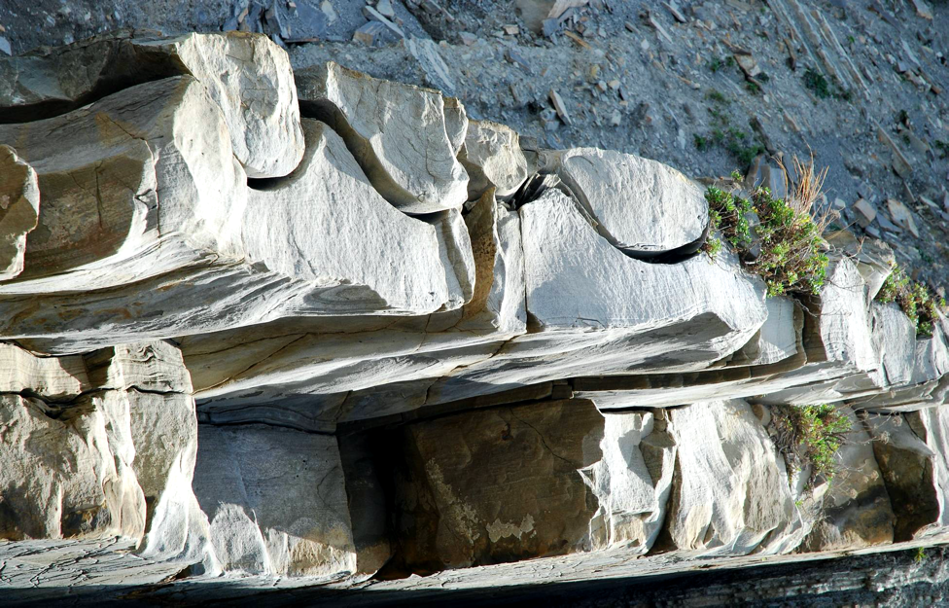 BEST PRACTICES IN DEEPWATER EXPLORATION
Discipline: Deepwater exploration (facies analysis and process interpretation, facies tracts, seismic response of deepwater facies, seismic stratigraphy, reservoir prediction)
Level: Advance
Duration: 5 days
Instructor: Jean GERARD
Purpose
Combining first class outcrop examination and fully documented presentations and posters in classrooms are the ideal way for conveying latest developments in deepwater systems.
Deepwater facies description and process interpretation are fundamental to describe and predict lateral facies variations and connectivity away from a wellbore.
Outstanding Eocene outcrops from southern Pyrenees basin are selected to demonstrate the facies tracts from delta slope to basin. This transect is accessible within a short distance in the order of 60km avoiding long driving. Accommodation and facilities are excellent in the area.
References to published outcrops of the world will be used to illustrate the facies tracts and lateral variations inside and away the main sediment fairways.
Subsurface case studies will be presented to illustrate the contribution of detailed seismic interpretation to prospect evaluation and ranking for deepwater exploration projects and reservoir delineation for appraisal and production projects.
Designed
Both young professional and senior geoscientists (geologists, geophysicists, and reservoir engineers) wanting to develop technical skills in deepwater facies analysis, architectural elements, and associated reservoir characteristics.
You will learn
How to:
Describe deepwater sedimentary facies
Interpret depositional processes from sedimentary facies
Analyse facies associations using stacking pattern analysis
Identify architectural elements (canyons, channels, channel to lobe transition zones and lobes)
Identify correlative cycles and abandonment phase
Correlate sequences
Use meaningful seismic attributes
Predict and delineate reservoirs
Support exploration team during prospect evaluation and ranking
Support appraisal and production teams during field development planning and production optimization programs
Content
Fundamental concepts of stratigraphy
Sedimentary facies: grain size, sorting, texture, porosity, permeability
Geometric characteristics of architectural elements
Stratigraphic orders
Significant geological surfaces
Well correlation
Seismic displays
Seismic tie of geological surfaces and selection of seismic horizons
Interpretation of key seismic horizons to compute seismic attributes
Prediction, delineation, and mapping of reservoirs inside deepwater depositional systems
Prospect evaluation and ranking for exploration projects
Reservoir delineation and production issues
Software applications:
Discipline: Deepwater exploration (facies analysis and process interpretation, facies tracts, seismic response of deepwater facies, seismic stratigraphy, reservoir prediction)
Level: Advance
Duration: 5 days
Instructor: Jean GERARD
Sign up