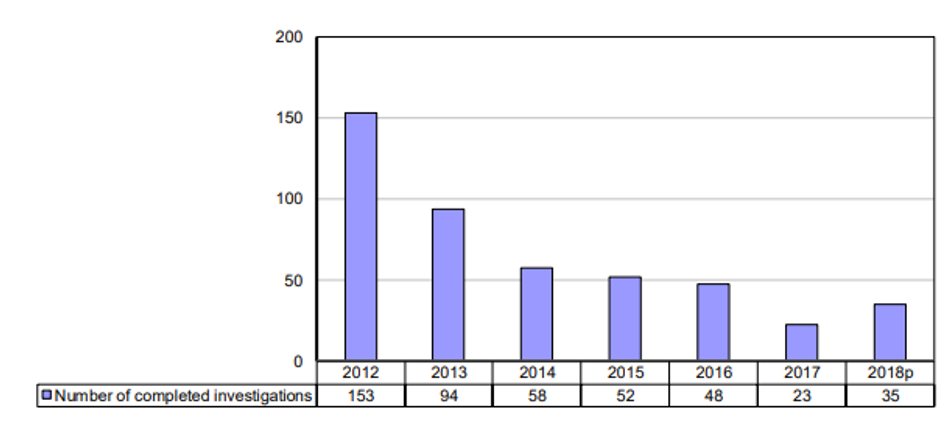 INTRODUCTION TO HEALTH SAFETY AND ENVIRONMENT
Discipline: General
Level: Basic / Intermediate
Duration: 4 days
Instructor: Marcelo Ghiglione
Purpose
The course is designed to provide a good understanding of a processes and techniques, in relation to health, safety and environment. For this scope, the course will focus the following topics:
Get familiar with the HSE Management Systems involved in the E&P projects.
Go deeper in the attitude that a young professional should reach
Understanding real Safety and environmental concerns on Sites and Facilities
Designed
This course is addressed to geologist, petrophysicist, reservoir and production engineers involved in Oil & Gas projects and facilities.
You will learn
Approach and practical tools (understanding Occupational health, Safety & Environment)
How to:
Know and understand the elements and compromises for HSE Management Systems and its implementation; know to recognize where Safety and environmental issues interact with technical and production, transportation and Oil & gas related activities.
Content
Introduction
The Health, safety and Environmental integrated Management System:
The ISO 14000 & ISO 45.000 Standards
The PDCA Cycle
HSE Policies:
Public Commitment
Health Safety and environment Policies examples. Scopes, Compromises
Documentation: The HSE Procedures and contents
Objectives. Responsibilities. Competence. Contractors.
Risk Evaluation / Environmental Aspects & Impacts. Identification.  Legislation.
Technical Integrity. Planning of Works. Management of changes. Emergency Planning. Follow-up Planning
Operational Control. Monitoring. Incident Reporting. Non-Compliances.
System Evaluation. Auditing. Performance and Sustainability Indicators.
The HSE Procedures (Management, common Occupational health, Safety & environment)
Organisation and Responsibilities
Training
Objectives
Management of Changes
Reporting
Incident Investigation
Auditing
Contractors Control
The HSE Procedures (Field)
Seismic impacts on topography, acquisition, and satellite tasks
Drilling, Intervention and wells maintenance
Construction
Production
Transport
Abandonment
Suppliers Control
Health and Safety Procedures. Risk Identification and Analysis, Emergency and contingency Plans, Permit to Work, Inspections, Maintenance Programme Control, Safe Working Practices, Simultaneous Operations, Design Modifications, Products Safety, Hygienic Controls, Occupational Health Controls, Transportation, etc.
Environmental Procedures. Social and Environmental Impact Assessment, Control of Emissions, Wastes, Residual waters, Soils, Decommissioning of Installations, etc.
Safety & Environment On Site (elements &concerns)
Occupational Health & Safety
Chemical products handling and storage (MSDS Systems, GHS System)
Accident and incident prevention
Occupational health
Safety regulation for contractors
Work permits (Forms, Safety tasks analysis, control)
Support tools (e.g. 5 S system)
Environment
Water and Waste water management (especially on dry or desert areas)
Wastes Management (Domestic, Dangerous and Petroleum wastes)
Vegetation & Fauna inventory and protection
Flares and Burn pits management (Gaseous effluents)
Soils protection
Heritage, palaeontology & archaeological patrimony identification
Human receptors protection
Erosion
Energy efficiency (understanding ISO 50,000 Standard, just a brief overview)
Sustainability
Environmental Restoration and Compensation actions
Site inventory records
Authorities and stakeholder's relationship
Life cycle
Matrixes uses
Software applications:
Discipline: General
Level: Basic / Intermediate
Duration: 4 days
Instructor: Marcelo Ghiglione
Sign up