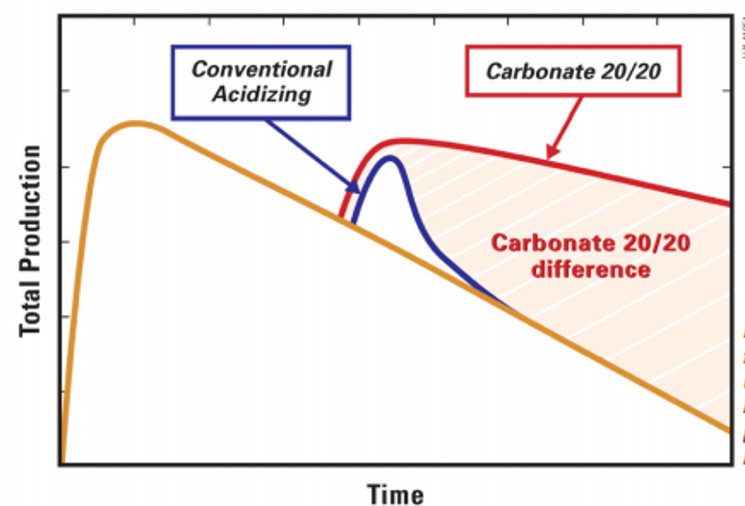 USE OF WIRELINE LOGS FOR WELL STIMULATION OPTIMIZATION
Discipline: Petrophysics
Level: Intermediate
Duration: 5 days
Instructor: Ángel Meso
Purpose
This interactive, applications-driven training course will highlight the principles and applications of the main open and cased hole logging services used in the oil industry for professionals who work in the planning and execution of well stimulation services.
The course will explore the tools response explained from their physical principles and their utilization in the successful planning of well stimulation services, most common cased hole technologies will be also covered explaining their main applications and limitations for well stimulation. The use of the wireline logs helps in the optimization of the well stimulation processes.
Designed
Designed for:
Reservoir engineers in exploration and production departments, geologists, geophysicist and petrophysicist, petroleum and drilling engineers. In general, all other oil & gas industry professionals who are involved in stimulation services planification, execution and monitoring.
You will learn
You Will:
Understand the physical principles of main open and cased hole logging services used on the planification and evaluation of well stimulation services.
Know the main applications and limitations of the different tool readings.
Perform a quantitative formation evaluation on a simple lithology.
Understand the uses and interpretation of cased hole services.
Content
Introduction to Electrical Logs
Stimulation of Wells and Electrical Logging
Estimation of formation damage with multi-array tools
Reservoir Porosity and Mechanical Properties
Evaluation of Rock Strength and Natural Fractures
Grain Size and Lithology
Formation pressures
Principles of Log Interpretation
Importance of Cement Quality for well stimulation
Evaluation of the state of the production casing prior to Stimulation
Other important applications in the well stimulation process
Software applications:
Text and consulting books:
"Log Interpretation Principles / Applications", Schlumberger 1989
"Log Interpretation Charts", Schlumberger, 1998
"Fundamentals of Well Logs Interpretation 1,2", O. Serra Elsevier, Amsterdam 1984.
"Logging While Drilling", Schlumberger, 1993
Discipline: Petrophysics
Level: Intermediate
Duration: 5 days
Instructor: Ángel Meso
Sign up